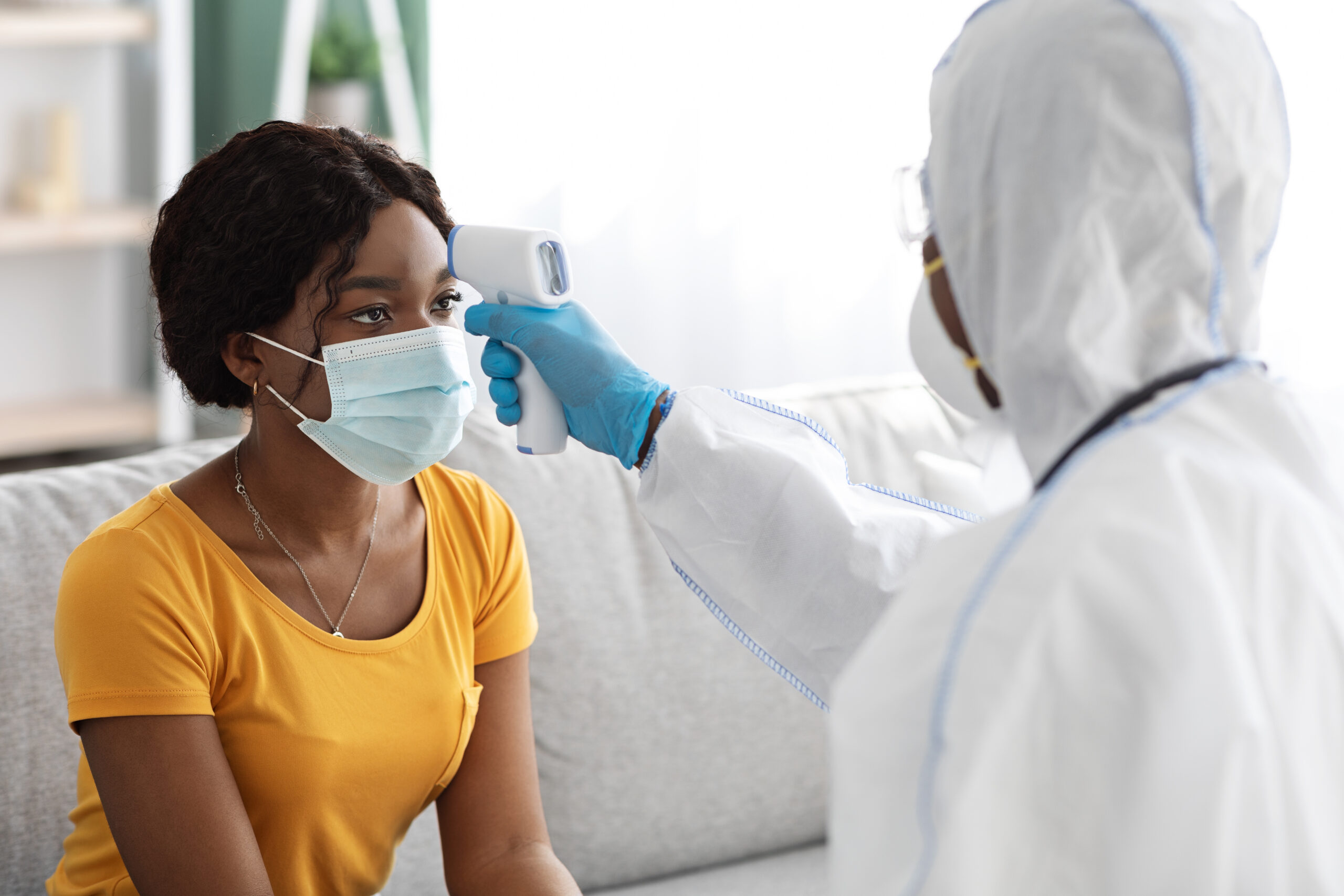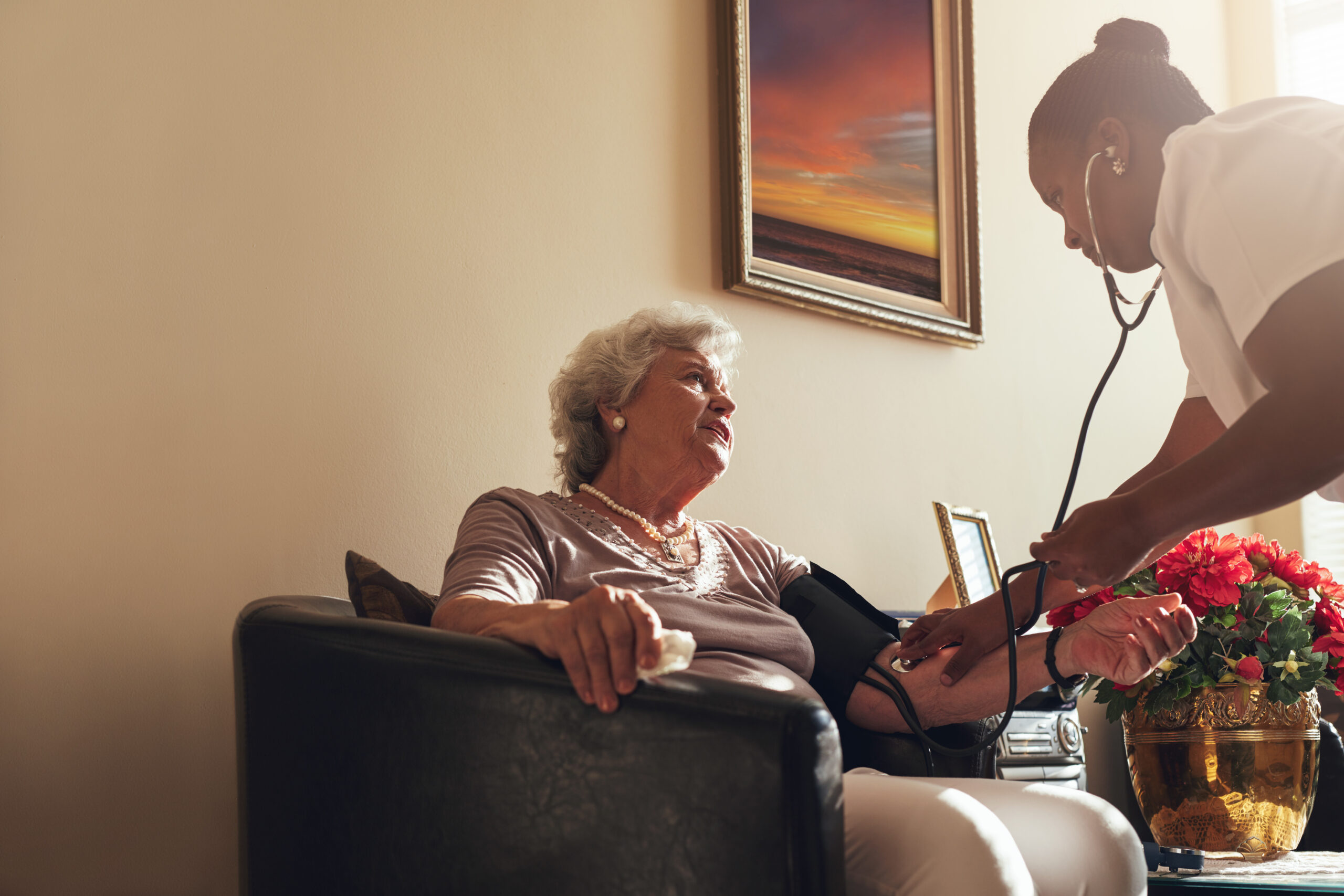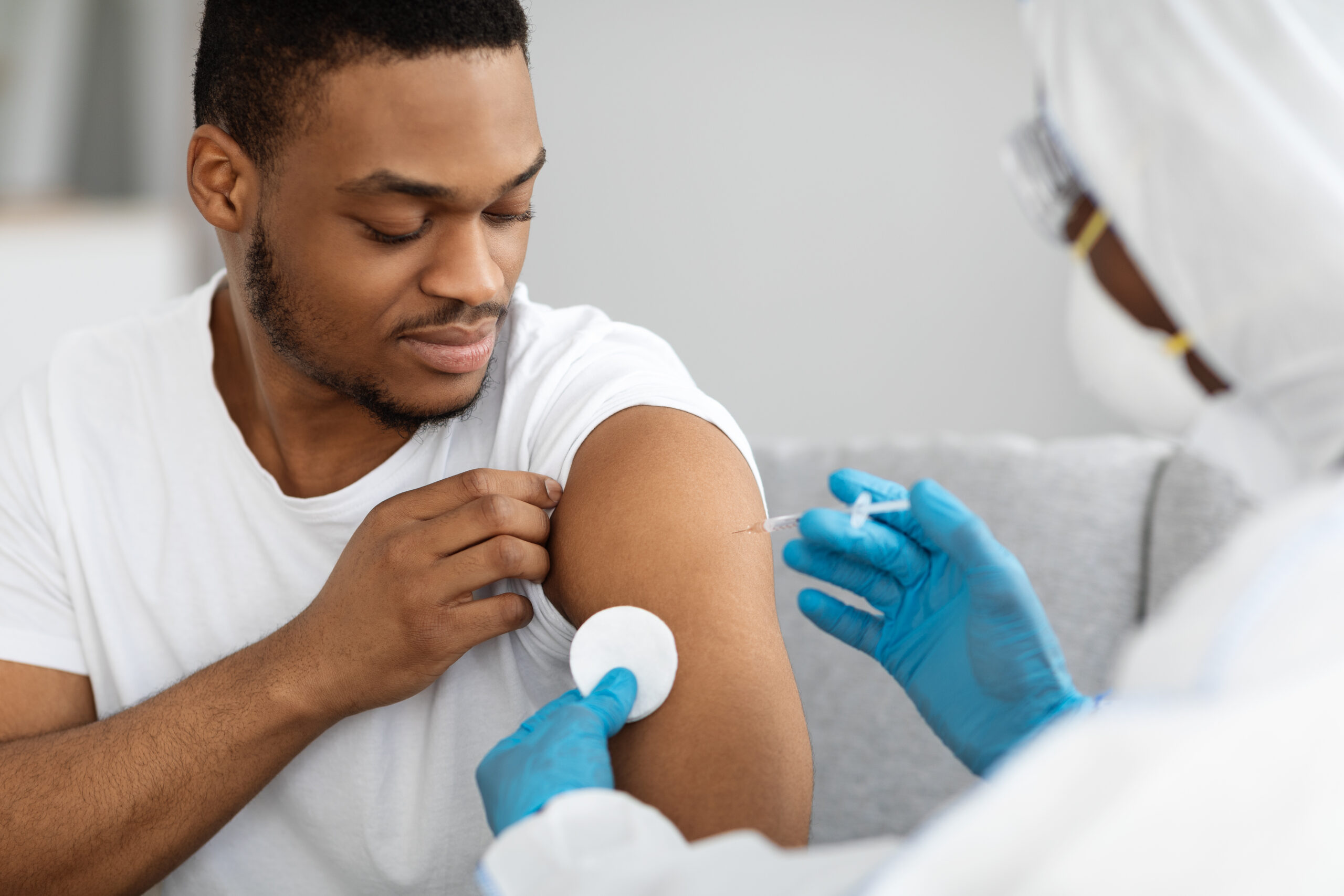 In-Home Oncology Care
We are happy to announce a brand new partnership with RPA Oncology Concierge Services. RPA is the only in-home concierge oncological service provider in the DMV area. Sign up today for FREE in-home oncology care, intravenous hydration, and even Rapid Covid Testing to those who qualify. Click here for more info about RPA.
Signing up for care is easy. First register by using the form below. Then head on over to the RPA website to get started. You must register here in order to be eligible for free service.