Our events raise money to help others...period
OUR PREMIER EVENT
TIME TO SHINE GALA
---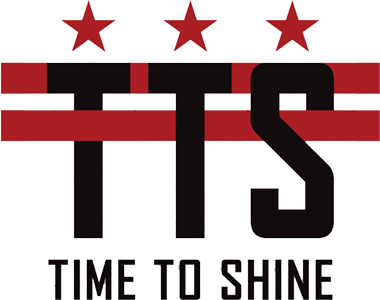 Millions of People are affected by some form of cancer
They need our help
Even before this foundation was started, a portion of the proceeds from Time To Shine was quietly donated in support of the homeless and less fortunate. We're proud to say that Spyda always produced events, not for himself, but the people. Time to Shine will continue to be the foundations' flagship event, every single dollar raised will help someone in need.
Simply said, it will be once again everyone's Time To Shine. It's that one event where you get to dress your best and still party the night away to tunes being spun by some of the nation's best DJs, catch a live performance from an international artist, enjoy great drinks and food. There will be silent auctions, raffles, and giveaways all night.
Time To Shine will be back soon!
---
THE SOCIAL SOIREE
DINGOLAY
---
The ultimate social event for community outreach.
Building Bridges not Walls
Spyda literally launched this event from a hospital bed. Technology allowed us to also stream it live to him and a few other viewers.
Dingolay aims to be an all inclusive, intimate event where all you have to bring is your business card. Connect with other community leaders and builders. Learn how we can support each others causes.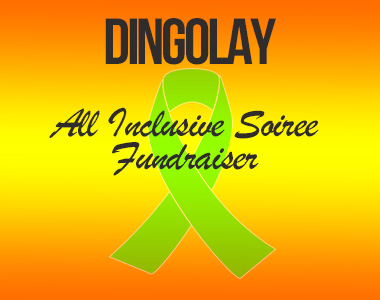 ---
STRICTLY ROOTS
RETURN OF THE DON
---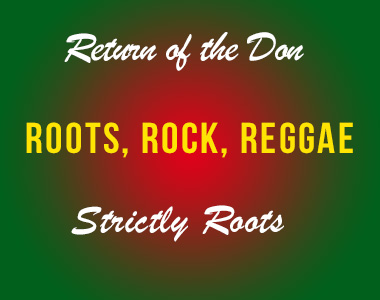 This one is for the real reggae lovers
Dub Smash
Make no mistake. We couldn't get away without having a Strictly Roots event. This one is called Return Of The Don.
Signifying his triumphant return to the stage on set, this event will be free for those who support or cause. Strictly Roots, Rockers and Culture tunes all night long. Details coming soon.
---
Thank you for your kindness dear volunteers