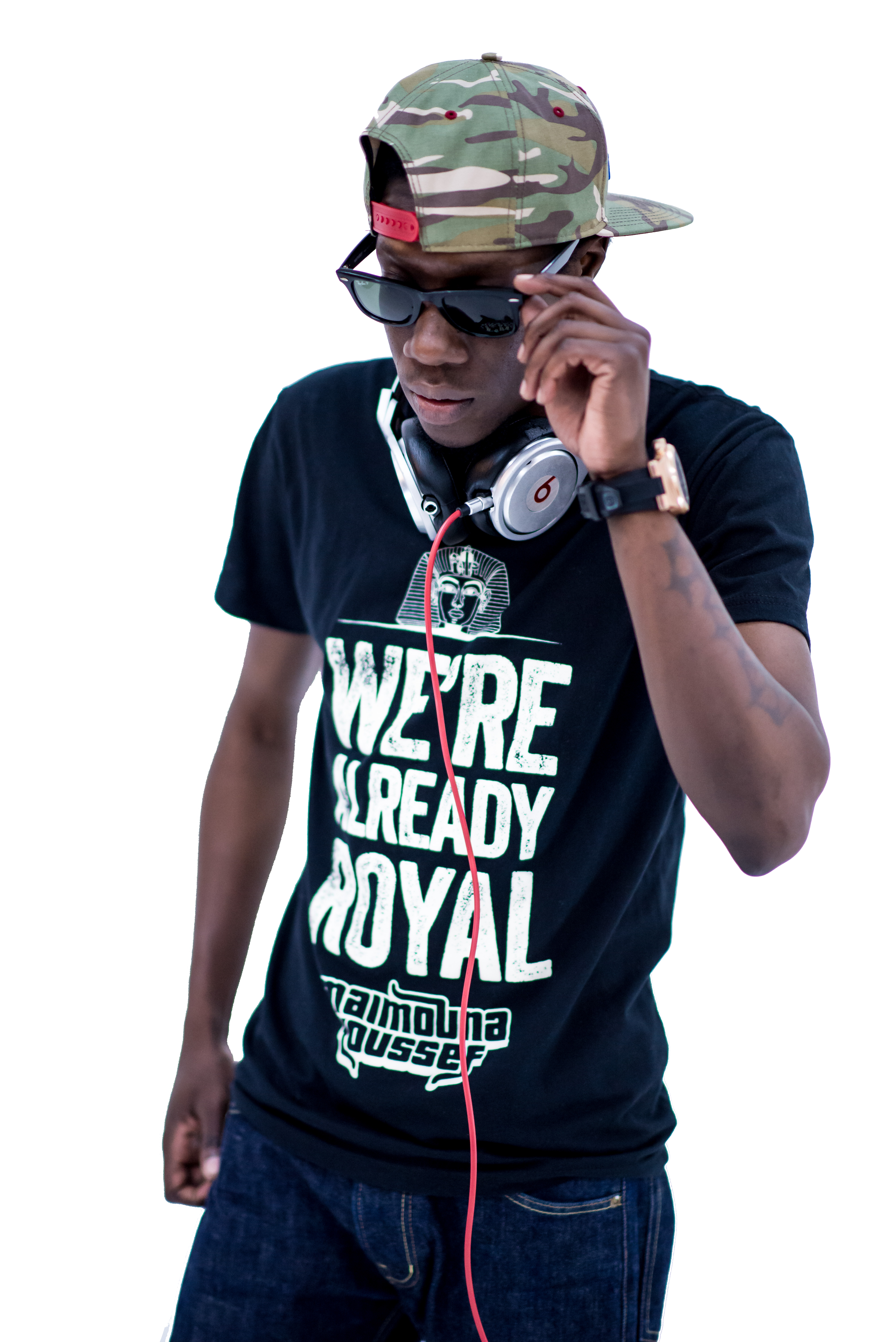 Spydastrong is family.
That's a phrase you will hear a lot whenever we are around each other.
The Spydastrong Foundation was created in loving memory of our brother, Emerson 'Spyda the dj' Gibson, who transitioned on February 14, 2017 due to complications with a Stem Cell Transplant. Spyda had a zest for life, and believed that each day should be lived to its fullest. Loved by everyone he came into contact with, Spyda was full of positivity and light! And here at the SpydaStrong foundation we will continue his legacy.
Our Focus
It's pretty simple: Cancer affects our community more than any other. This needs to change. Midway through his battle with Lymphoma, Emerson decided to join pilot program and donate his blood in hopes that the research would help others. We are dedicated to funding research in support of this cause.
Helping Others: "I can't only do one thing, I always want to do more"-Spyda the dj. Staying true to his word, while supporting cancer research will always be our main focus, we at heart, are community builders. We will continue to support the homeless, the less fortunate, and international initiatives that align with our goals.
Check out these numbers. Lots of people affected.
This is why we need you.
lymphoma diagnoses
---
According to research, eight thousand one hundred and ten people will be diagnosed with lymphoma in 2019
deaths
---
It is estimated that one thousand deaths will occur this year
% diagnosed at stage II
---
There is great room for improvement for early detection. Many people, even doctors, mistake Lymphoma for a common cold.
% decrease in deaths
---
Since 2007 there has been a decrease in deaths by four percent.
Watch our latest Spyda the dj tribute video
The outpouring of love from the community does not go unnoticed. We are happy to be able to share these memories with you.
Thank you for your continued support