Announcing the advancement
of cancer research,
1...2...3...4
one day at a time.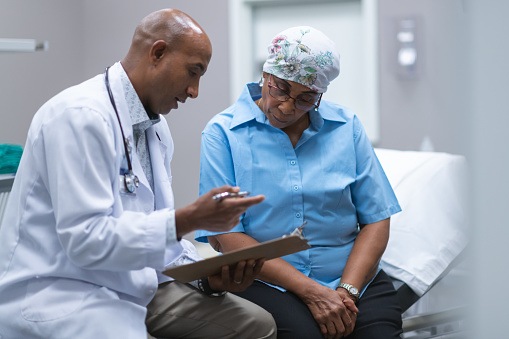 Our mission is to support the lives of all the warriors battling cancer, raise much needed funds to advance cancer research and raise awareness
.
We're starting local
We are impacting the lives of patients, families, and survivors in the DC Metro area that need support.
---
We are proud to partner with the National Institue of Health- Cancer Unit
We have deep-rooted ties with NIH; having been a patient there, Emerson had a large impact on everyone he came into contact with. You could not walk through the hospital without someone yelling "SPYDA". Our plan here is to continue making a positive impact by improving patient life in any way we can.
---
Read more about our mission
»
Imagining a world where no one has to die of cancer.
Support our fundraising events... We need you.
---
TIME TO SHINE GALA.
What began as an affordable, upscale birthday celebration event, will now become the premiere event for fundraising and bringing people together to celebrate the life of one of DCs brightest stars.
---
DINGOLAY
This all inclusive fundraising event was the brainchild of Spyda. He came up with this idea form a hospital bed, still wanting to produce quality events for his supporters.
---
RETURN OF THE DON.
Held downtown after his first stem cell transplant, this event came about as Spyda's first return to the turn tables. His love of reggae and culture is the grass roots behind this event.
A Special Thank You to our volunteers